Who
we are
We make a special effort to collaborate with clients to create unique architectural solutions. For over 20 years, KAOD has specialized in solving complex building and design challenges. If you are considering a new project, a rebuild or anything in between, give us an opportunity to brainstorm with you.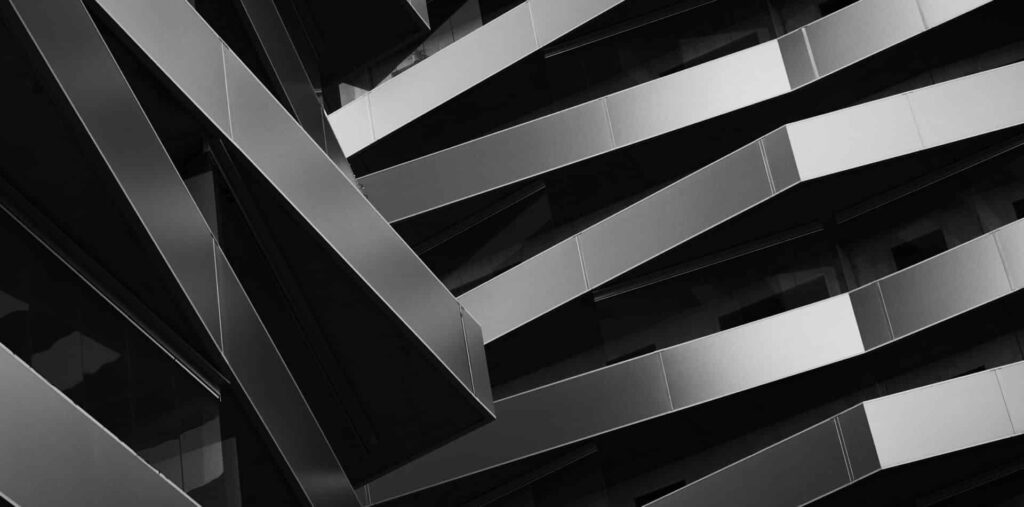 who we are
K A Oldham Design, Inc. is a studio-based, aggressive and talented firm. Fewer levels of hierarchy result in a shorter chain of decision making, direct contact with those that are capable of the quality of work expected and greater dedication to serving the project. Contact encourages significant interactivity between architects, engineers and contractors with direct knowledge of the inner workings of the project. Our cooperation promotes beneficial communication and collaboration. Our projects thrive in a team environment and our history of success shows that this is a truly effective approach.
Since its inception, KAOD has been fortunate to participate in widely varying projects that have had positive impacts on the surrounding community as well as provided exposure throughout the Southeast. The company has grown steadily in staff and revenue. KAOD now consists of a very technically proficient and creatively talented staff that takes pride in the contributing value to the projects in which we participate and providing superior service to our clients.
The KAOD value
Exclusive Client Journey
We are here every step of the way from ideation through final construction build (and everywhere in between) to ensure your vision turns into reality.
Rapid Adaptability
Being adaptable means having the ability to work without boundaries and being open to finding diverse and unexpected solutions. We pride ourselves on having the ability to cope with unexpected "speed bumps" that may come our way and adapt to meet whatever your needs are.
Distinct Client Experience
We work tirelessly to deliver a superior client experience. By making listening to and understanding our client's needs a top priority we ensure you have the outcome you desire.
Surpassing Expectations
It is rare for Architecture firms to exceed expectations unless they do it on purpose. At K A Oldham Design, Inc. we are passionate about maintaining the highest standards while ensuring the smooth running of the design and construction process. There is nothing more rewarding than helping our clients realize their vision.
Our Team
Kip
Oldham
Kip Oldham graduated from Auburn University with a degree in Architecture. In the spring of 1997, after extensive project experien...
Lynda
Alexander
After graduating with a Bachelor of Arts in Architecture from Clemson University in 2005 I moved my family to Newnan, GA to contin...
Chris
Lowe
Chris was born in Huntington, WV and moved to Newnan Ga. in 1987. He graduated from Newnan High School and West Central Technical ...
Jessica
Trawick
A lifelong fascination with art, architecture, and design have evolved into my desire to positively impact our built environment. ...
Misty
Smith
A lifelong fascination with art, architecture, and design have evolved into my desire to positively impact our built environment. ...