Join
our team
Working at K A Oldham Design means being part of something special. We are architects and designers that possess a broad range of expertise to provide a full spectrum of creative and technical services to our clients. While creating trend-setting designs, we have built a reputation for providing an unprecedented level of service to our clients, as well as offering outstanding value.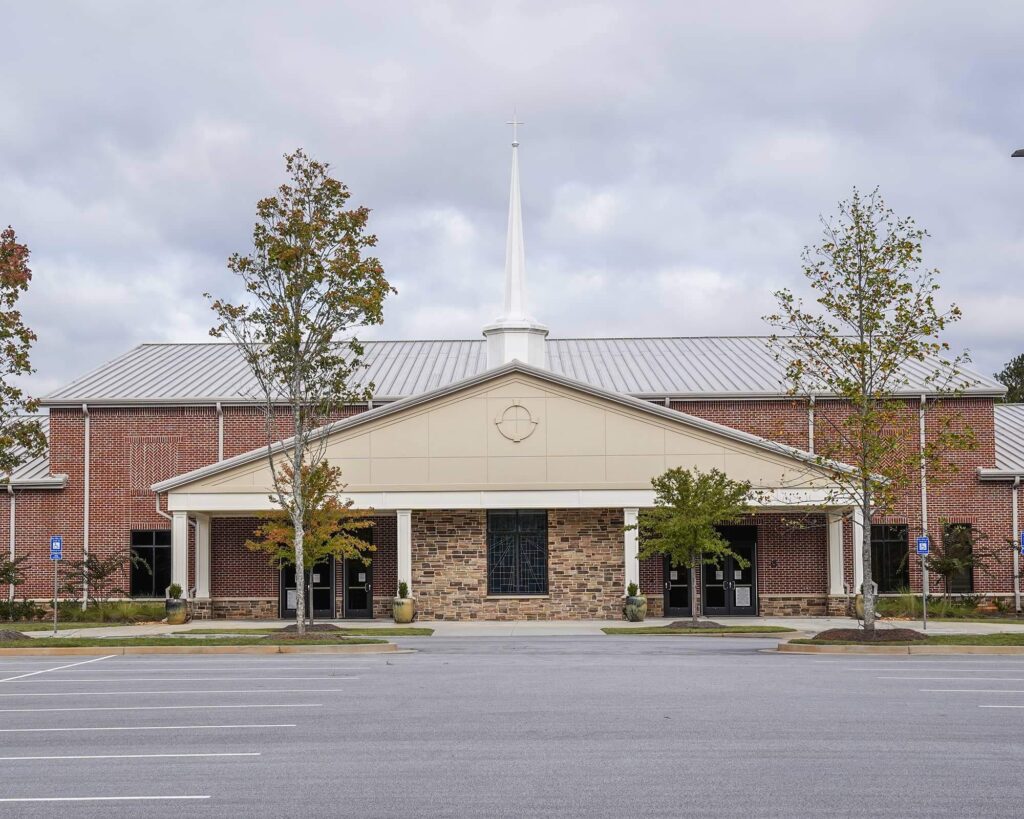 WHY JOIN OUR TEAM
We find that our role as architect is enhanced and adds value to a project when we encourage creativity not only in the aesthetics of a project but ineffective problem solving throughout the design and construction process.
We believe our successful participation is based on our ability to provide value to the project aesthetically, functionally and financially. We also endeavor to encourage progress and reduce barriers to a project's completion.
KAOD has been fortunate to have a very strong repeat client base. We believe that this is due to the attributes listed above as well as other intangible contributions that we are able to make to our projects. We believe that our clients return to us because we find ways of exceptionally meeting their needs and delivering successful projects each time we are called upon.
We earnestly respect the importance of collaboration between the owner or the client, the contractor and the professionals on the project team. We pride ourselves in being exceptional communicators and facilitators to foster this cooperation.
Employee application
INTERESTED IN JOINING OUR TEAM?
Fill out our short form to get more information